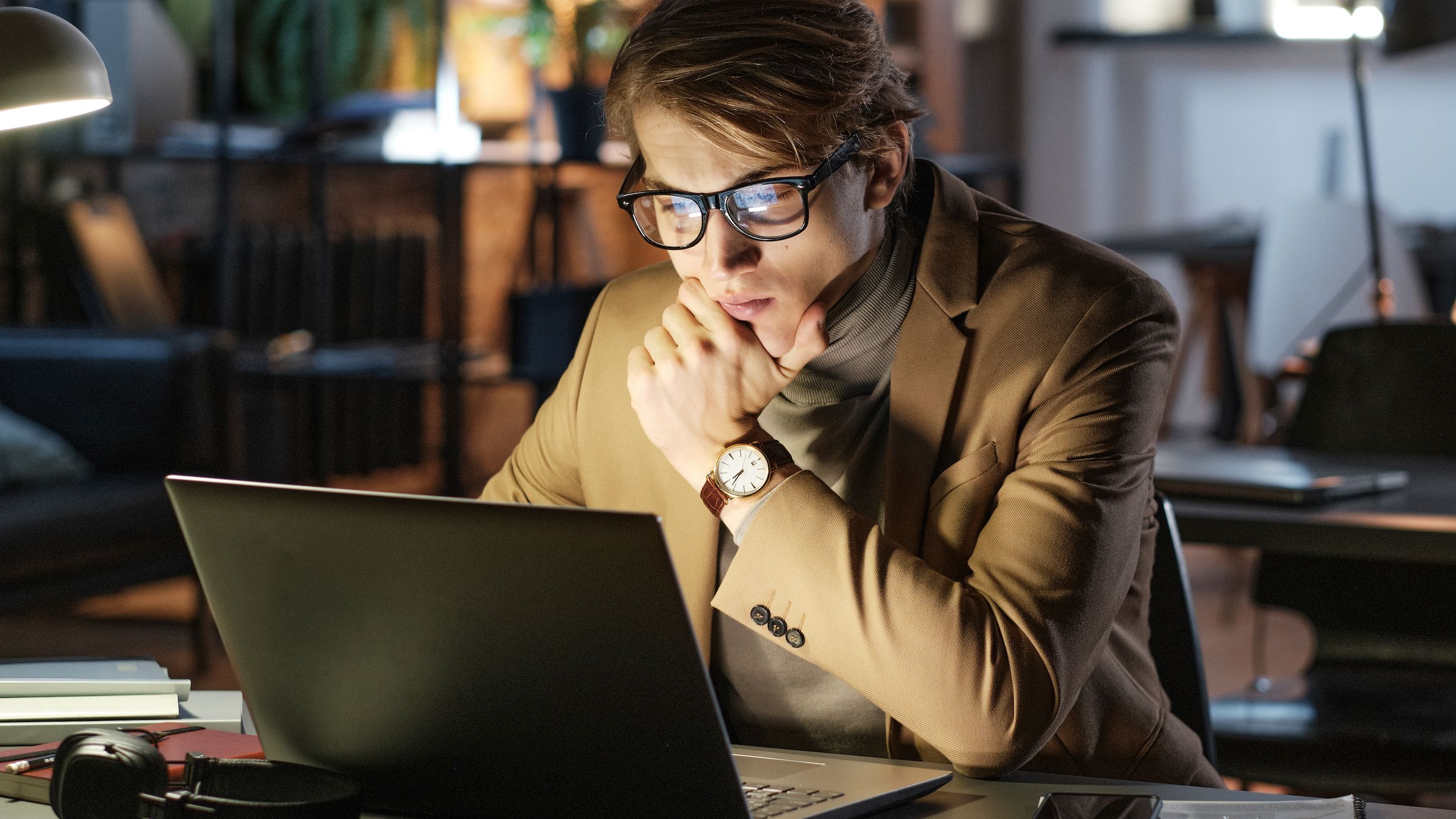 Hypnotherapy is an increasingly popular form of therapy that is used to help people overcome a range of physical and mental health issues. Hypnotherapy training programs can provide you with the skills and knowledge required to work as a professional hypnotherapist. However, with so many training programs available, it can be difficult to know which one is right for you. In this article, we'll explore the key factors to consider when selecting a hypnotherapy training program that aligns with your career goals.
Style and Approach to Hypnotherapy
Hypnotherapy is a broad field with a range of different styles and approaches. Some programs may focus on specific styles, such as Ericksonian or traditional hypnosis, while others may offer a more general approach. Some are linked to other therapeutic approaches such as counselling of cognitive behavioural therapy, and may only feature a small amount of hypnosis training. It's important to consider which style of hypnotherapy you're most interested in and ensure that the program you choose aligns with your preferences.
For example, the approach to professional hypnotherapy taught at Jacquin Hypnosis Academy enables you to provide therapy that is (1) 'brief', where the client typically engages with the therapist for between 1 and 4 sessions; (2) 'solution-focussed', where the orientation is always toward the clients defined outcome, rather than about trying to explore and understand the past and (3) 'client-centric', where the clients role is an engaged role, where ultimately they find the resources, and the answers they need to make progress. They can take the credit for the changes made.
Practical Therapeutic Experience of Trainers
Another important factor to consider when selecting a hypnotherapy training program is the practical therapeutic experience of the trainers. While theoretical knowledge is essential, it's the ability to apply that knowledge in a practical setting that makes a great hypnotherapist.
Look for programs that are taught by experienced practitioners who have worked with a range of clients and have a proven track record of success. These trainers will be able to provide you with valuable insights and guidance on how to effectively apply hypnotherapy techniques in a real-world setting.
Unfortunately the hypnotherapy industry is rather top-heavy with trainers who lack the experience that comes from thousands of client sessions. At Jacquin Hypnosis Academy we only teach techniques that myself and my father Freddy Jacquin have used with tens of thousands of clients. We have encountered and dealt with most of the situations in our decades of real world work that you are likely to encounter in your professional career, and are always here to provide support.
Support Provided in Terms of Resources and Community
Finally, it's important to consider the support provided by the training program in terms of resources and community. Hypnotherapy can be a challenging field to break into, and having access to a supportive community of like-minded professionals can be invaluable.
Look for programs that offer resources such as online forums, mentorship programs, and networking opportunities. These resources can help you to connect with other hypnotherapists, share your experiences, and learn from others who are further along in their careers.
In addition to community support, it's also important to consider the resources provided by the program itself. Look for programs that offer comprehensive training materials, such as workbooks, videos, and audio recordings. These resources can help you to reinforce your learning and develop a deeper understanding of hypnotherapy techniques.
When we got started resources were not as abundant as they are now, and it could be a rather isolated profession. This is why now we utilise the technology available to provide a comprehensive library of video resources with demonstrations, explanations and discussion; courses, that mean you can continue your professional development after your core training, and a community that is active, supportive and worldwide.
Accreditation and Recognition
Hypnotherapy is in most parts of the world a self-regulated industry. In the UK for example there isn;t an official governing body that sets standards for the industry. At the last count there were over 100 self-appointed bodies and associations. Most linked to one training organisation.

This can still provide value as it enables practitioners with that approach to agree upon common standards such as a code of ethics and complaints procedure. It means clients can potentially know what to expect. We run the Jacquin Professional Hypnotherapy Association, which is only open to those that have completed our Professional Hypnotherapy Diploma.
There are some organizations that attempt to act as an umbrella for several training organisations with a variety of styles, such as the National Council for Hypnotherapy (NCH) or the General Hypnotherapy Standards Council (GHSC).
In practice this is rarely something that is asked about by a client.
Course Structure and Time Commitment
Another important factor to consider when selecting a hypnotherapy training program is the course structure and time commitment. Some programs may offer flexible study options, such as online or distance learning, while others may require in-person attendance.
Consider your own schedule and availability when choosing a program. If you're currently working or have other commitments, a program with flexible study options may be more suitable. On the other hand, if you're able to commit to a full-time, in-person program, you may be able to complete your training more quickly and efficiently.
Given the diversity of learning styles, it is also worth considering if the format, length of lesson, screen time, and supporting resources suit you.
At Jacquin Hypnosis Academy we use video for live online lessons, these are recorded for those that wish to watch it in chunks or watch again. We provide full transcripts and explanations for every technique, plus lots of opportunities to get practical experience as you learn.
Cost
Finally, it's important to consider the cost of the hypnotherapy training program you're considering. While cost shouldn't be the only factor you consider, it's important to ensure that the program you choose is affordable and provides good value for money.
Look for programs that offer transparent pricing and don't have any hidden costs or fees. Consider whether the program offers any financial assistance or payment plans to help make the program more affordable. Ask whether there is an advanced course that will also need to be completed.
It's also worth considering the return on investment of the program. While a more expensive program may seem daunting, it may offer better opportunities for career advancement and higher earning potential in the long run.
For over twenty years the cost of our Professional Hypnotherapy Diploma was £2500.00
With the advent of live online learning, we can now provide that same training, as well as loads of additional resources for the cost of 6 months membership of Jacquin Hypnosis Academy, which at the time of writing would cost £67.00 per month
This means that six months of training including our Professional Hypnotherapy Diploma is just £402.00
This is around 80% lower in cost than most equivalent programs.
Reputation and Reviews
Finally, it's worth researching the reputation and reviews of the hypnotherapy training program you're considering. Look for testimonials from past students, reviews on third-party websites, and any awards or recognition the program has received.
A program with a strong reputation and positive reviews is more likely to provide high-quality training and prepare you for a successful career in hypnotherapy.
We all enjoy the transparency that comes from real reviews. It makes it so much easier to make a purchase decision. If you google Jacquin Hypnosis Academy, you can read close to 100 unedited 5 star reviews from our satisfied students.
Conclusion
Choosing the right hypnotherapy training program is essential to achieving your career goals in this field. By considering factors such as the style and approach to hypnotherapy, practical therapeutic experience of trainers, support provided in terms of resources and community, accreditation and recognition, course structure and time commitment, cost, and reputation and reviews, you can make an informed decision about which program is right for you.
Remember to do your research, attend open days or virtual sessions, and ask questions to ensure that you find a program that meets your specific needs and prepares you for a successful career in hypnotherapy. With the right training and support, you can make a real difference in the lives of your clients and achieve success in this exciting and rewarding field.